The Male Vibrator —What's Available in Fredericksburg, VA
From prostate toys to anal vibrators, the world of sex toys has a lot to offer men. If you are in the market for a male vibrator, there are several categories of male vibrator to consider with options for beginners as well as experts. No matter which type of male vibrator you decide on, be sure to invest in some lubrication to ensure you experience pleasure and don't damage the delicate tissues of the anus and the surrounding area. We've also provided some feedback from satisfied customers as well to help inform your male vibrator exploration.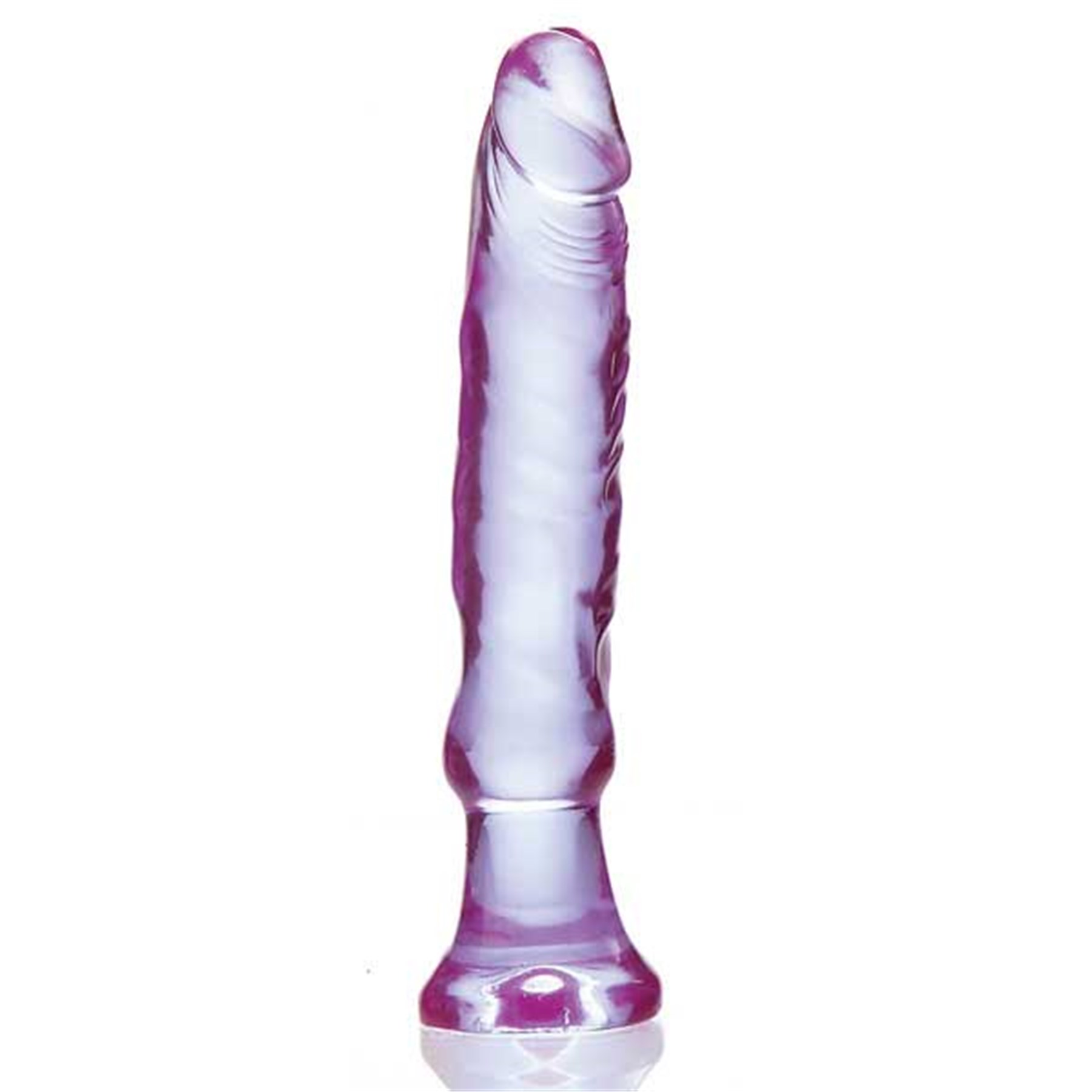 Looking to start your anal exploration during sex? The kind of male vibrator you may want to consider as a starter is an anal dildo. With no batteries or moving parts, these kinds of sex toys are easy to use and maintain, which also makes them perfect for beginners. Although not a true male vibrator, an anal dildo can start you on the path to more interactive sex toys in the future.
"As a beginner, it's just what we needed."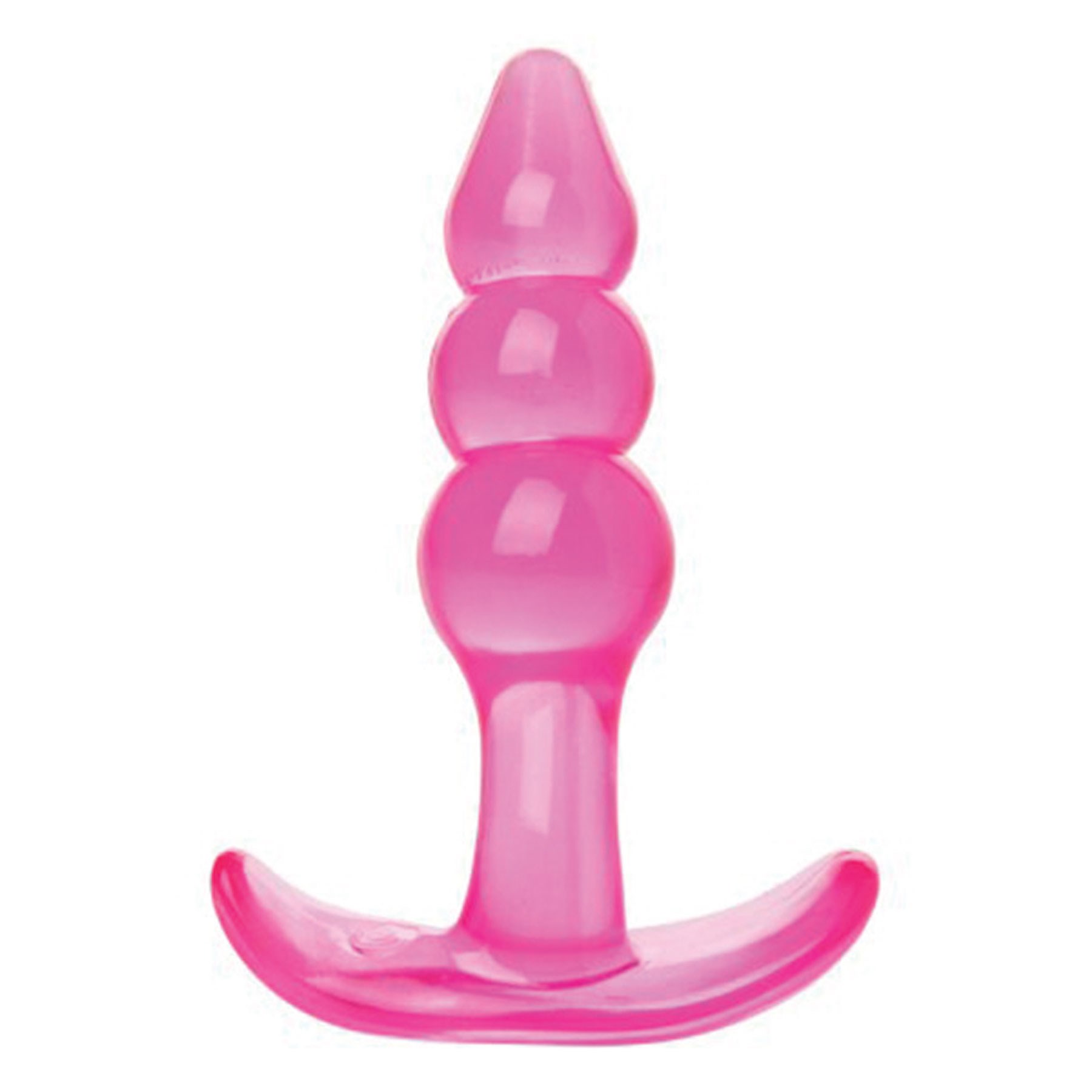 Part of the male vibrator family, a butt plug is another sex toy to consider. From silicone to glass models, there is a butt plug in the right size for anyone to increase their sexual pleasure. As you and your partner progress in your anal play, you can increase the size of the butt plug you use, as well as experiment with different materials. For instance, silicone offers a smooth and supple option, glass is a slicker option that can also be used chilled or warmed for additional sensations.
"I'm new to the anal game, and these feel amazing."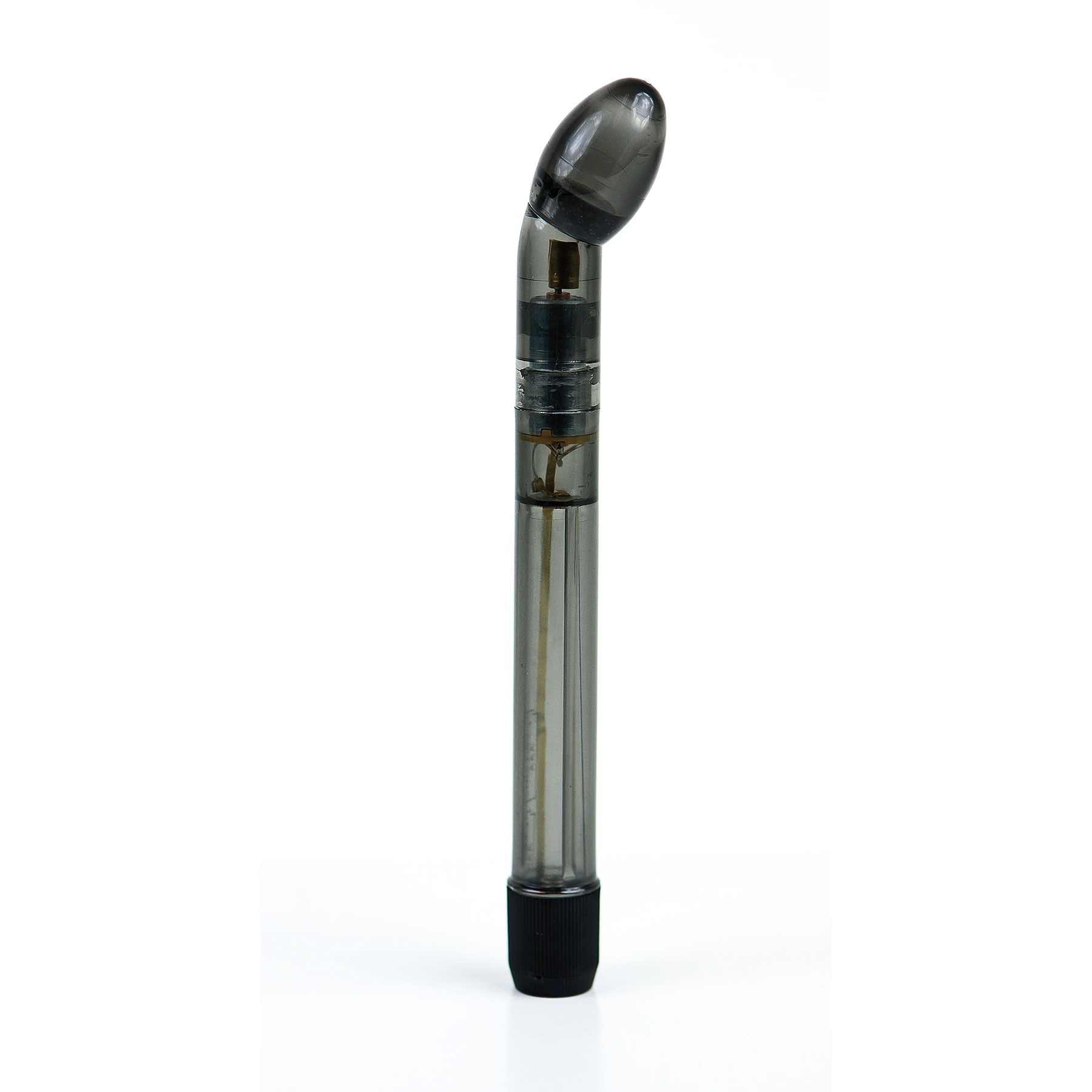 When you are ready to progress into more interactive sex toys, a male vibrator or a prostate massager may be just what you desire. In case you weren't aware, the nerves that run alongside the prostate gland are a crucial part of how a man achieves an erection. Stimulating those nerves with a male vibrator can produce more intense orgasms and sexual satisfaction for men. Options for this kind of male vibrator include toys with multiple speeds as well as pulse patterns.
"It feels amazing. Hits the spot just perfect. I was able to leave it in while still in the middle of sexy time with my wife. She was able to feel the vibrations as well which helped her and she said when I came that it felt much more powerful than she normally feels."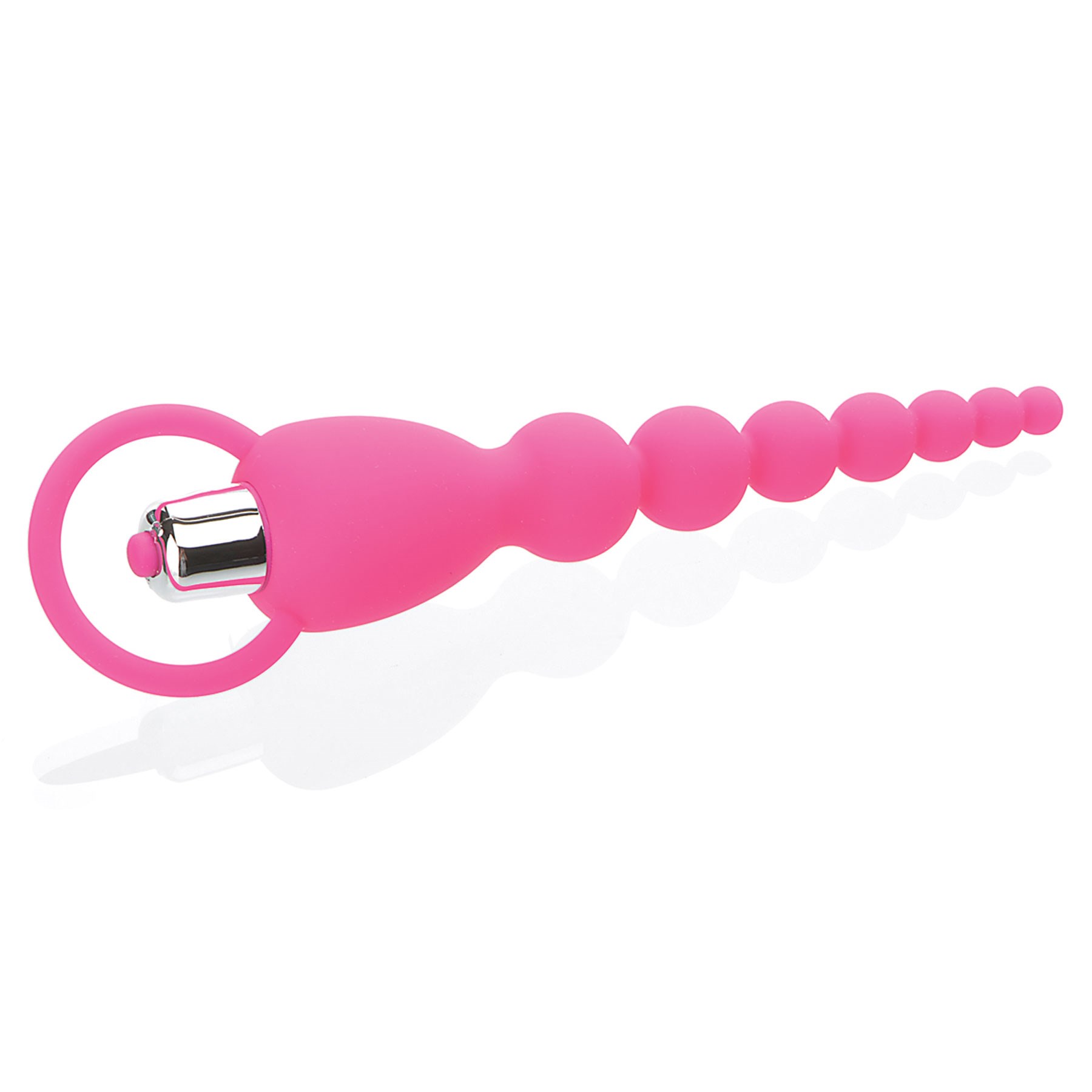 A final male vibrator option is an anal vibrator that can be simply a vibrating butt plug or anal beads with vibration. If you opt for the beaded kind of anal male vibrator, the beads will increase pressure and pleasure as they are inserted. The butt plug kind of male vibrator is another way to stimulate the prostate area for super intense orgasms.
"I had never used something like this before and was a bit nervous ... But now I wish I'd got one a long time ago!"