Male Enhancement Products in Fredericksburg, VA
What Is The Difference Between Male Enhancement Supplements and Erection Dysfunction Drugs?
Men who are looking to increase stamina in the bedroom can choose from many prescription and non-prescription products. Male enhancement supplements contain natural products and are herb-based targeting both your sexual health and providing other benefits over time.
A Sampling of Adam & Eve's Male Enhancement Products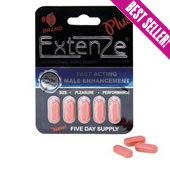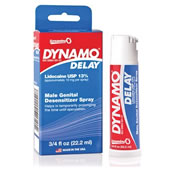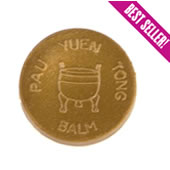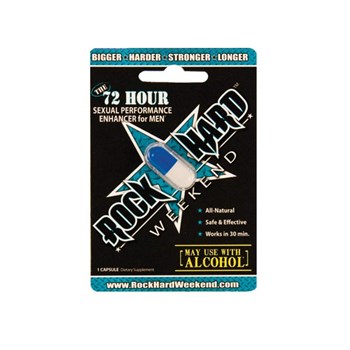 Male enhancement supplements contain vitamins, amino acids and natural substances that improve the quality of an erection and also increase the males overall stamina. Like a prescription medication—supplements boost the blood flow to the penis—however the most significant difference is that if you take the supplements over a period of time you will not need a pill before engaging in sexual activity. In other words – the benefits of these supplements will accumulate. You will not need to take a pill right before engaging in sexual activity.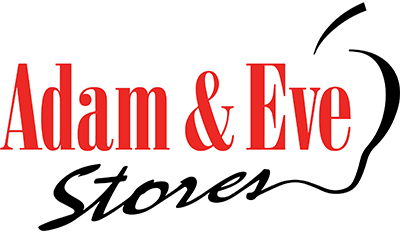 There has been much written about the potential dangers in taking male sexual enhancement supplements. Adam & Eve Stores sells only products that have been regulated by the FDA through OTC Drug Monographs. The monographs represent a list of acceptable ingredients, doses, formulations and labeling. Products that Adam & Eve Stores sell are updated frequently by the FDA and the supplements and products should continue to conform to the additional ingredients and labeling that is needed. Oral supplements are another type of product popular for getting and maintaining a strong, satisfying erection. These options contain natural ingredients that jump-start the body's hormone production, leading to an improved libido and better performance. As with any supplement, please consult with a medical professional before taking any dietary supplements.