Lifelike Silicone and Blow Up Sex Dolls | Fredericksburg, VA
Sex Dolls are probably the most complex and diverse product we select for our customers. There are so many features you have to take into account before you take the final step. Adam & Eve experts sorted out through the wide range of Dolls to select you the best ones available. You are not going to believe how these lifelike lovers look and feel.
Love Dolls prices range from $30 to $3000. As you can imagine the most expensive Dolls tend to be more realistic, flexible and resistant over time. Love dolls might seem like a strange choice at first if you are not used to them. But they have actually been around for more than centuries, during the 17th century sailors were use them during long journeys.
Little by little they became a fairly common sex toy in today's society, the sex doll market has boomed over the recent years. It is largely due to advancements in realism and quality of the dolls. A great sign of increased public acceptance are the communities that have emerged around the world on social medias.
Since the market is booming, offer is booming as well, it can seem overwhelming at first. But don't worry, our goal is to help you find the best one for your budget. Scroll down and let us help you find your "Synthetic Lover" in Fredericksburg, VA.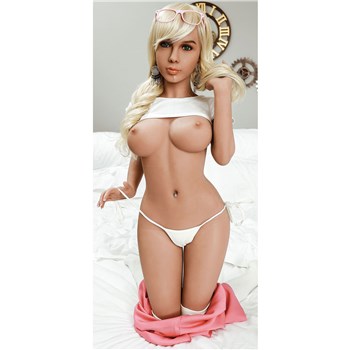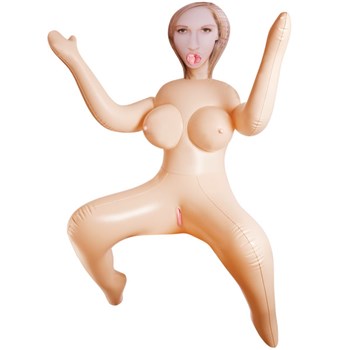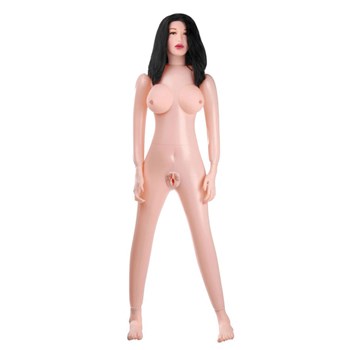 Our most expensive love dolls will amaze you by their human like realism and personalities. When you look at them you can understand where the term love doll comes from. They are more than a sex toy they are true role-playing partners. From their toes to their eyes the amount of realism is impressive, every single detail has been thought out. They are some of the most realistic sex dolls available today. Flexible and soft, they are ready for your wildest fantasies. Our life size sex dolls are made of the best material, from their outside soft skin to their vigorous skeleton that will allow them to stand and bend in realistic positions. You can also adjust their facial expression to match their unique personalities. These dolls are also extremely resistant to intensive use.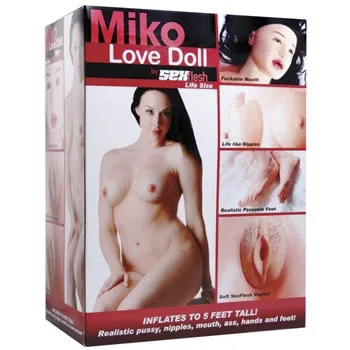 Our Japanese sex doll will give the best value for money. Her body is made out of inflatable vinyl like the cheaper dolls, but her most sensual zones are made of the same material as our real-life dolls. She is the perfect in-between for more limited budgets. She checks all the marks; she is a full-size sex dolls with an expressive face and life like feature, she will feel more than real.
Her inflatable body is also practical if you need to store her or take her on journeys. She is also a good first step before you decide to invest more in our more realistic love dolls.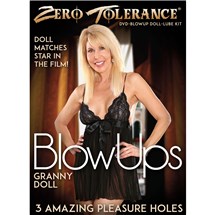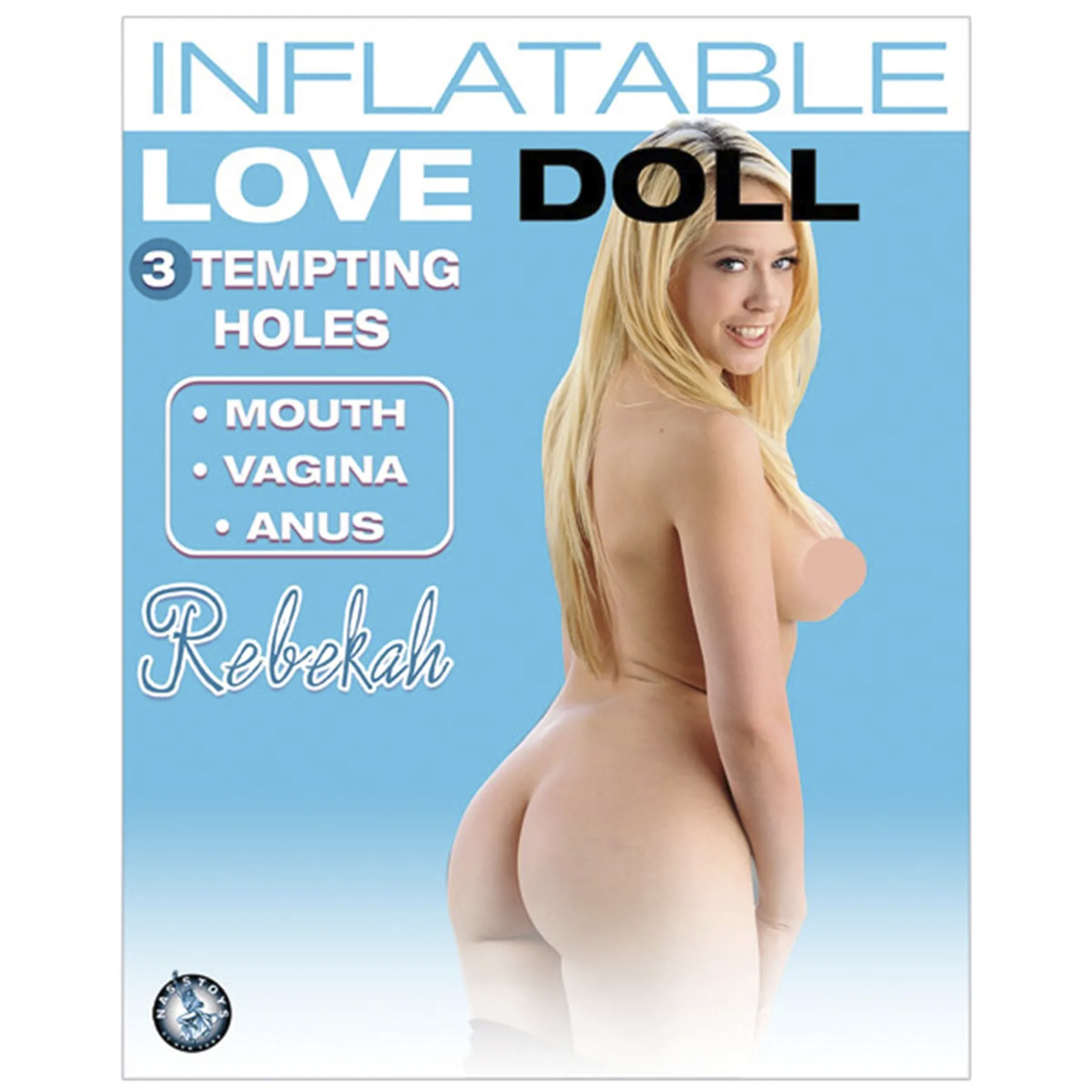 These are our classic sex dolls that have been around since more than 40 years. However, they have improved a lot since the 80's with softer and more resistant materials.
These small sex dolls come with their own advantages. Like our erotic sex dolls, they practical since they can be stored and packed easily.
Their lightness and mini size make them easily maneuverable. But they won't give you the realism of our more expensive options.