Discover the best sex toys for couples with your local Adam & Eve | Fredericksburg, VA
Most of our customers think that sex toys are only made for personal pleasure, but they couldn't be further from the truth! Today's couples are lucky enough to be able to choose from a wide variety of sex toys! From couple's vibrators to bondage toys and sex oils, we have products for every need and every desire. Scroll down and diveinto our favorite sex toys designed for couples!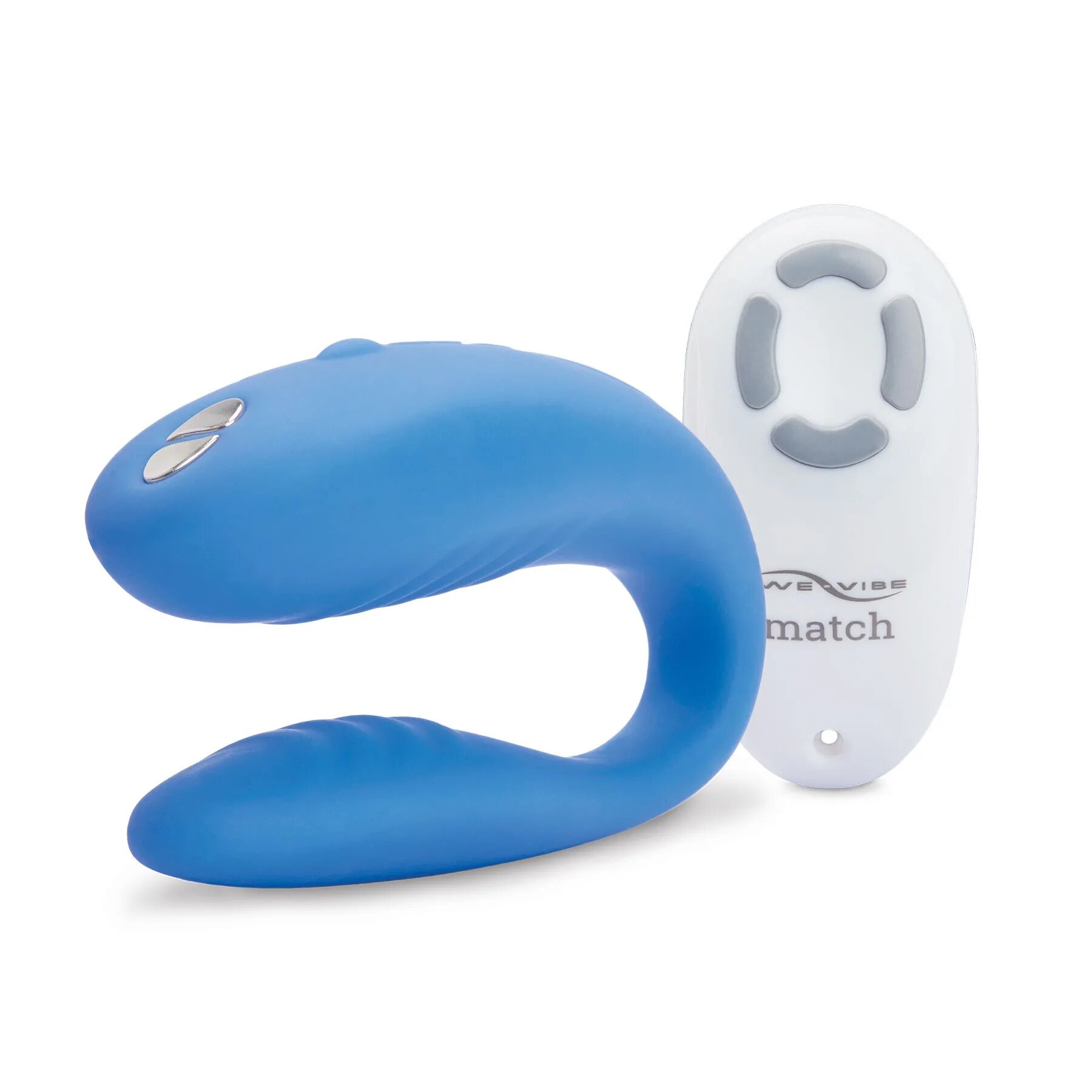 Share more passion with your partner and find thrilling new pleasures while making love!Technically, every vibrator can be used as a couple's sex toy by just using it with two people; however, vibrators designed especially for use by a couple bring pleasure to both partners at the same time. This makes them the perfect tool to use with your partner to add more bliss to your sex life! Their pulsating vibrations enhance every sensation! Some of our premium products are also remote controlled, allowing you to receive or give pleasure when you are far away from your partner. Be ready to surprise your partner by ordering one tonight!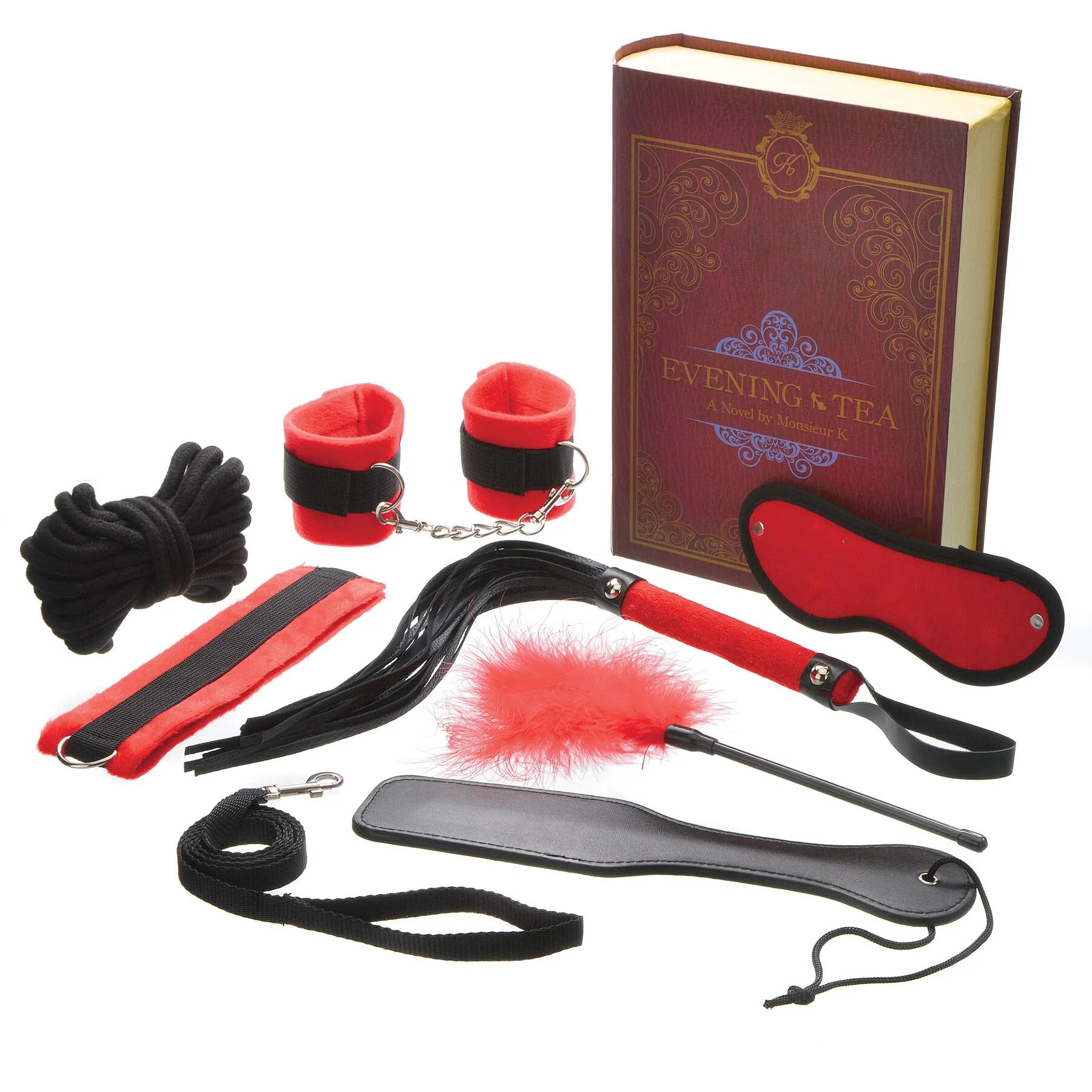 Take your pleasure to new heights with our carefully curated sex kits! No matter which mood you are in, we have a kit for you and your partner. Are you looking for naughty BDSM nights or beginner's bondage kits? We have it all!Just click on the link below and find the one to fulfill your fantasies!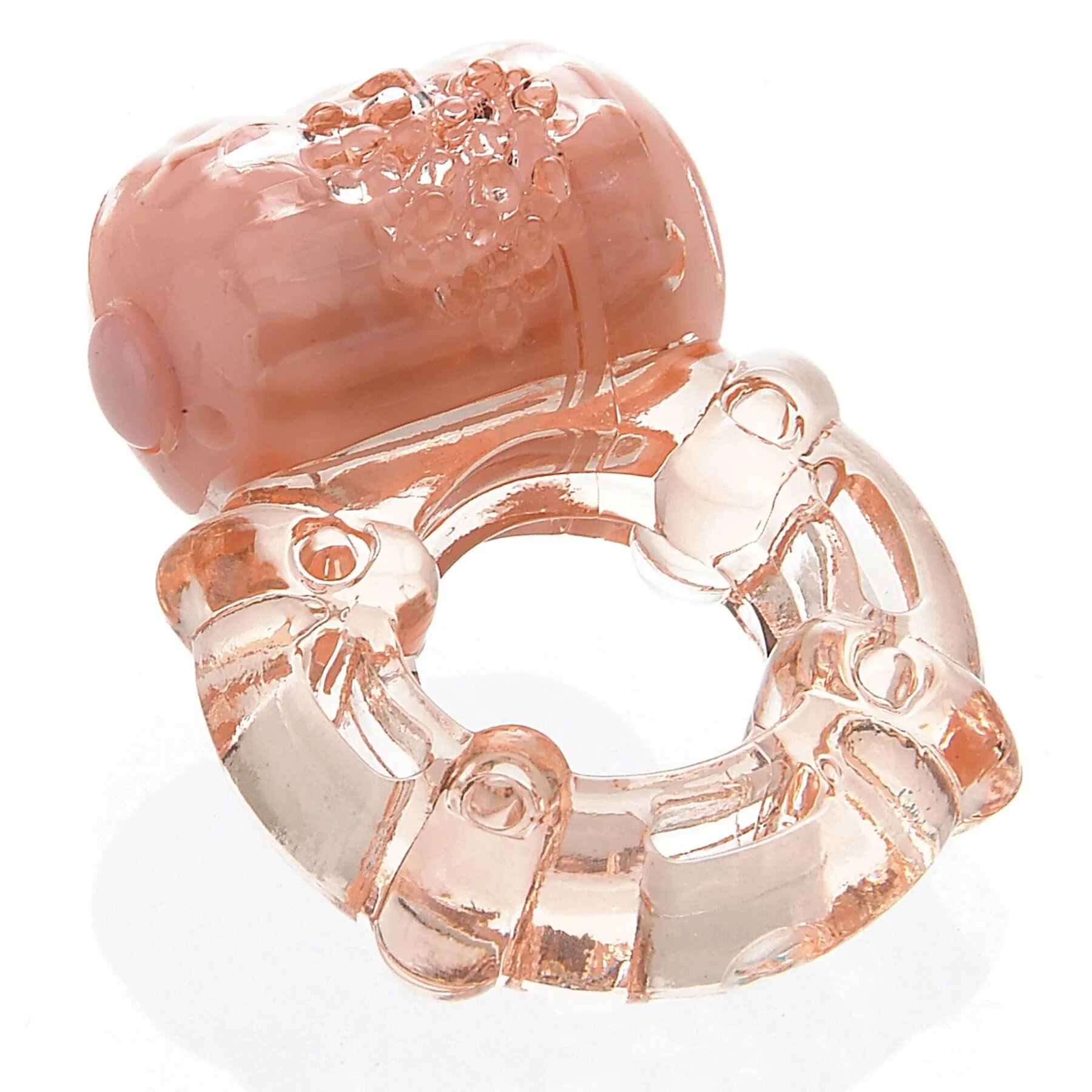 Add something new to your love making session with a vibrating ring! When he puts it on, the ring will act as an extension that will emit small vibrations in her most sensual areas. Designed to bring more satisfaction to both partners, vibrating rings have quickly become one of our best-selling couple's sex toys. These sex rings will deliver intense stimulations that will increase your pleasure every time, whether he is wearing a condom or not. From simple single-use rings to more elaborate remote-controlled rings, we have all sorts of rings for every budgets!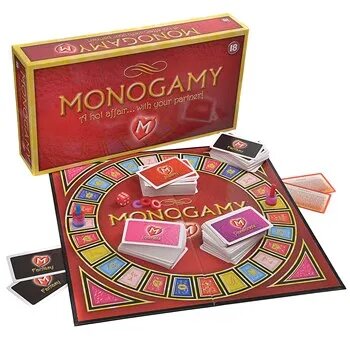 From simple dice to more elaborate board games, we have the sexiest games for all kinds of moods, desires and fantasies! Just click on the link below to discover the selection of sexy games your local Adam & Eve Fredericksburg has created for you!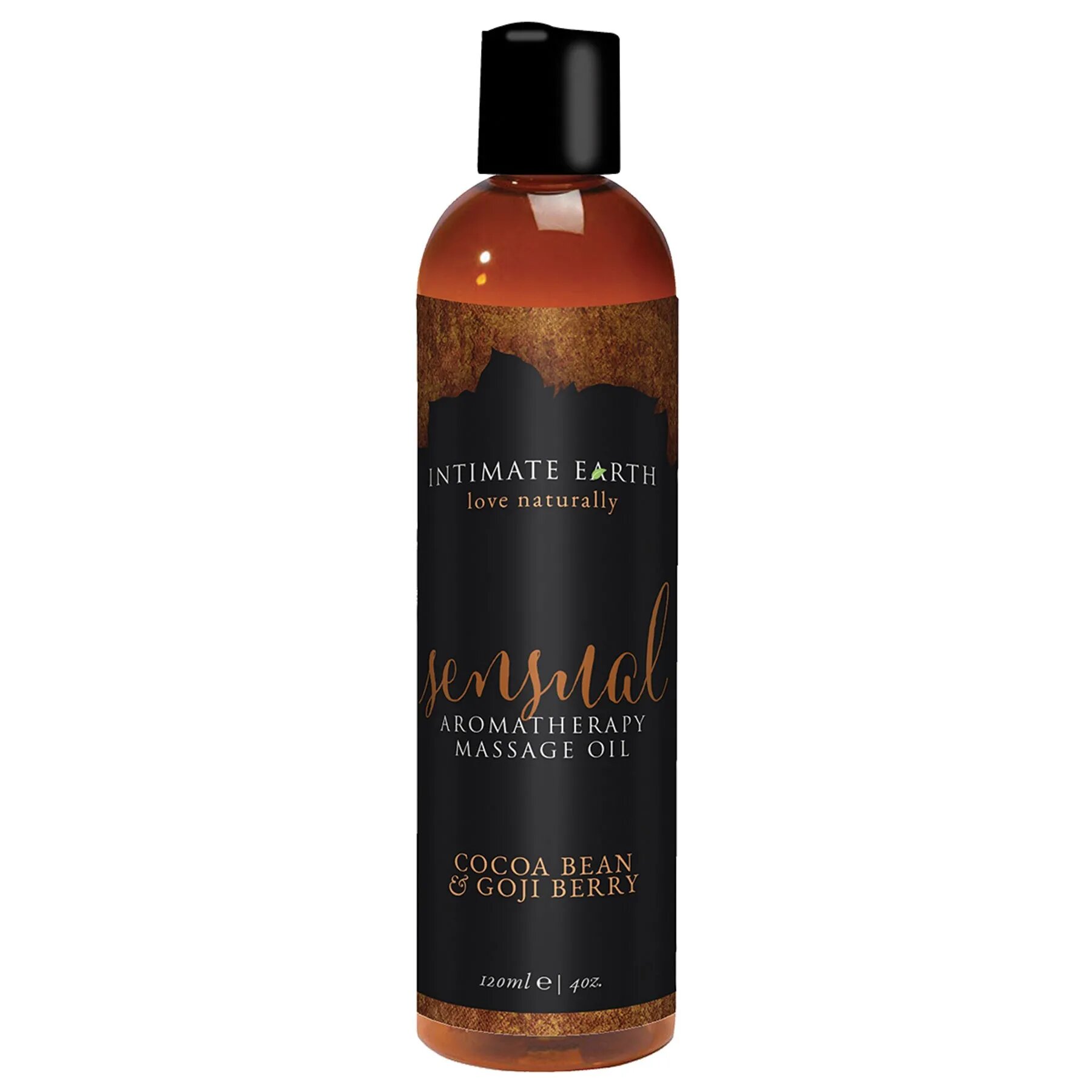 Massage oils and water-based lubes can also be a great new way to broaden your horizons with your partner! Wetter is better, we always say, and the options are endless! Click on the link below to learn more about the variety of massage oils and lubes Adam & Eve Stores have to offer!