VIBRATORS FOR WOMEN — WHAT'S AVAILABLE | Fredericksburg, VA
When it comes to vibrators for women there are so many choices, each catering to a specific need that some women may be overwhelmed. We have broken down the main categories and provided explanations for what you can expect from each to help you decide which of the many vibrators for women will be best for increasing your pleasure.
RABBIT VIBRATORS FOR WOMEN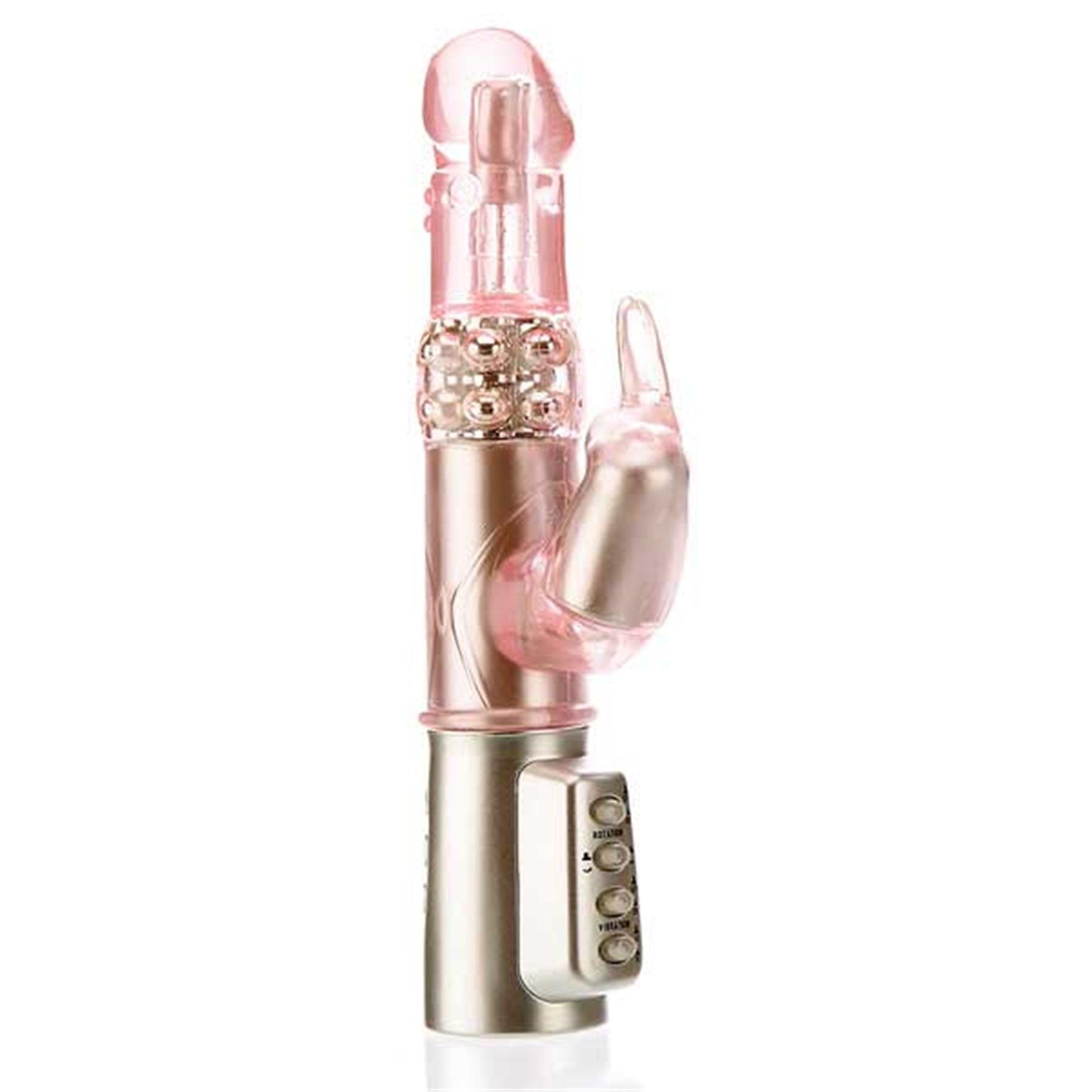 Rabbit Vibrators For Women Have Become A Favorite Because They Stimulate Both The Clitoris And The G-Spot At The Same Time To Ensure That Women Achieve The Maximum Sexual Pleasure, Whether Alone Or With Their Partner.
"This gave me the best orgasm I've ever had from a toy — hits spots perfectly."
CLITORAL VIBRATORS FOR WOMEN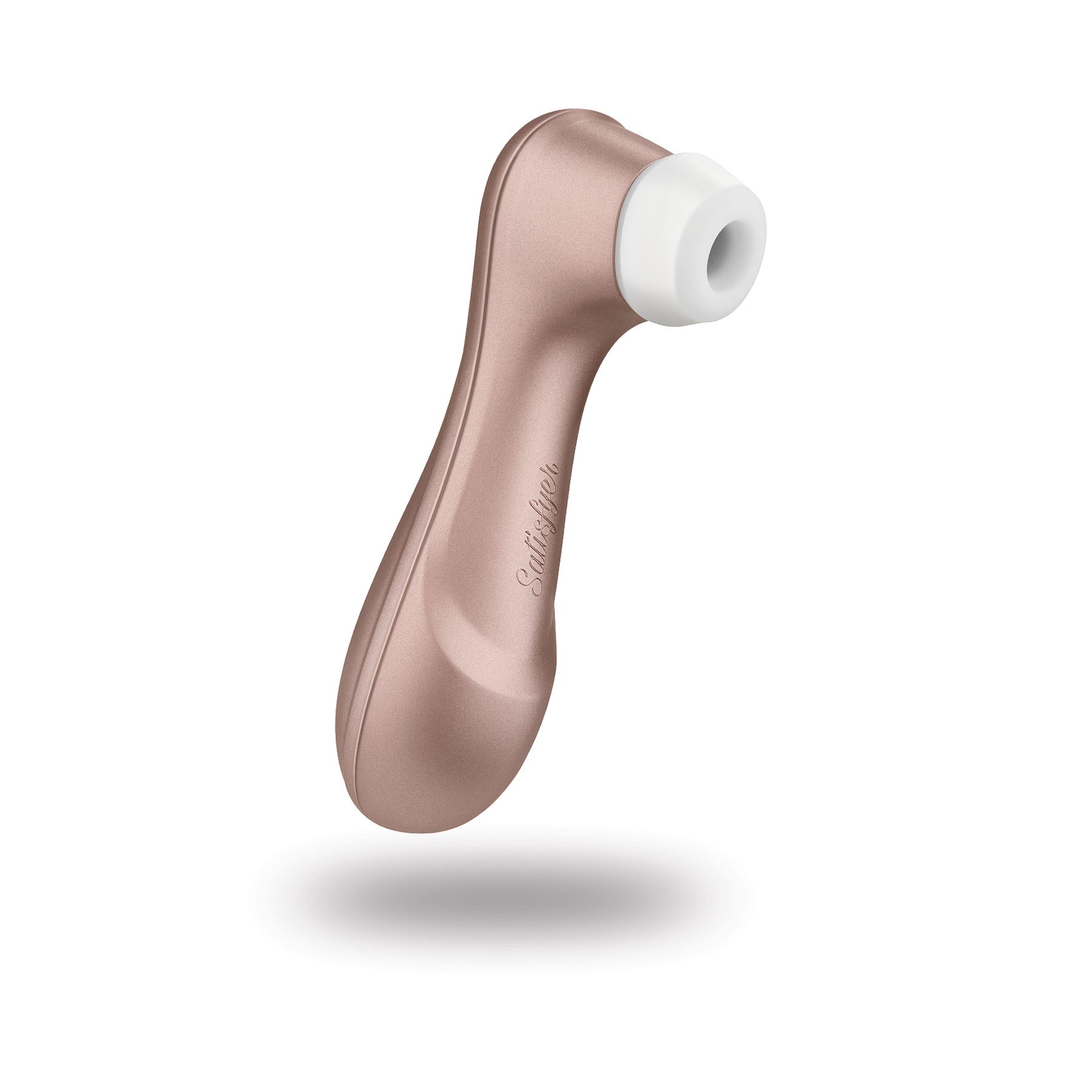 If You Prefer Clitoral Stimulation To Climax, Like From Oral Sex, Then Clitoral Vibrators For Women Are A Great Addition To Your Bedroom Toy Collection. Typically, They're Small Enough To Fit In The Palm Of Your Hand. This Style Of Vibrator Uses Either Vibrations Or Waves Of Pleasure That Are Focused Directly On The Clitoris.
"This thing is amazing and changed my life. It's the perfect size, fits perfectly in the palm of your hand, and also the power on this thing??? I orgasm in literally minutes. It's not too loud, very discreet and just overall a wonderful product."
G-SPOT VIBRATORS FOR WOMEN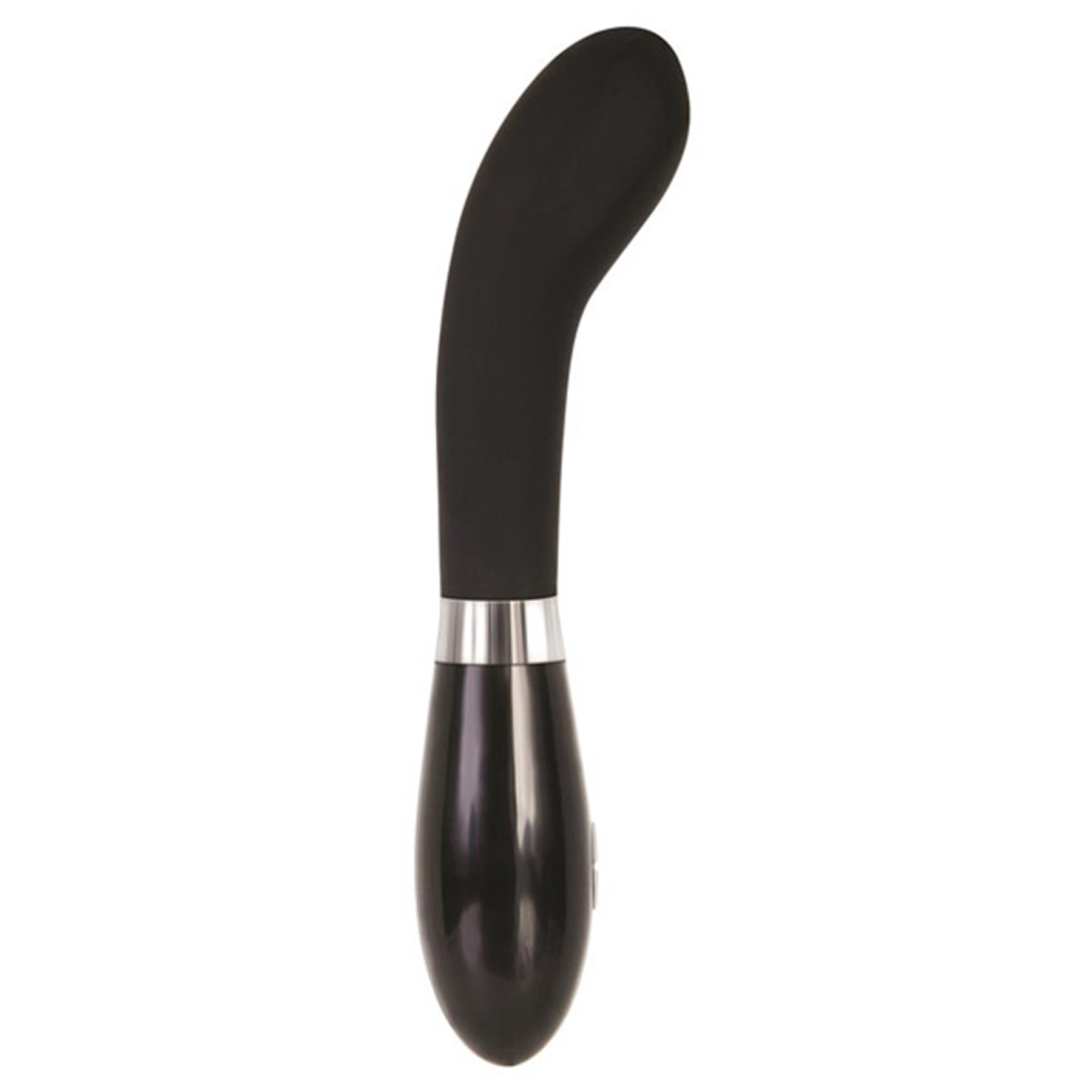 Looking For More In The Way Of G-Spot Stimulation? The Vibrators For Women That Focus On The G-Spot Tend To Offer Enlarged Tips And Curved Shafts To More Easily Find And Pleasure The Sometimes-Elusive G-Spot.
"I love this! It takes your body to a whole new level! The higher the volume the more intense you feel."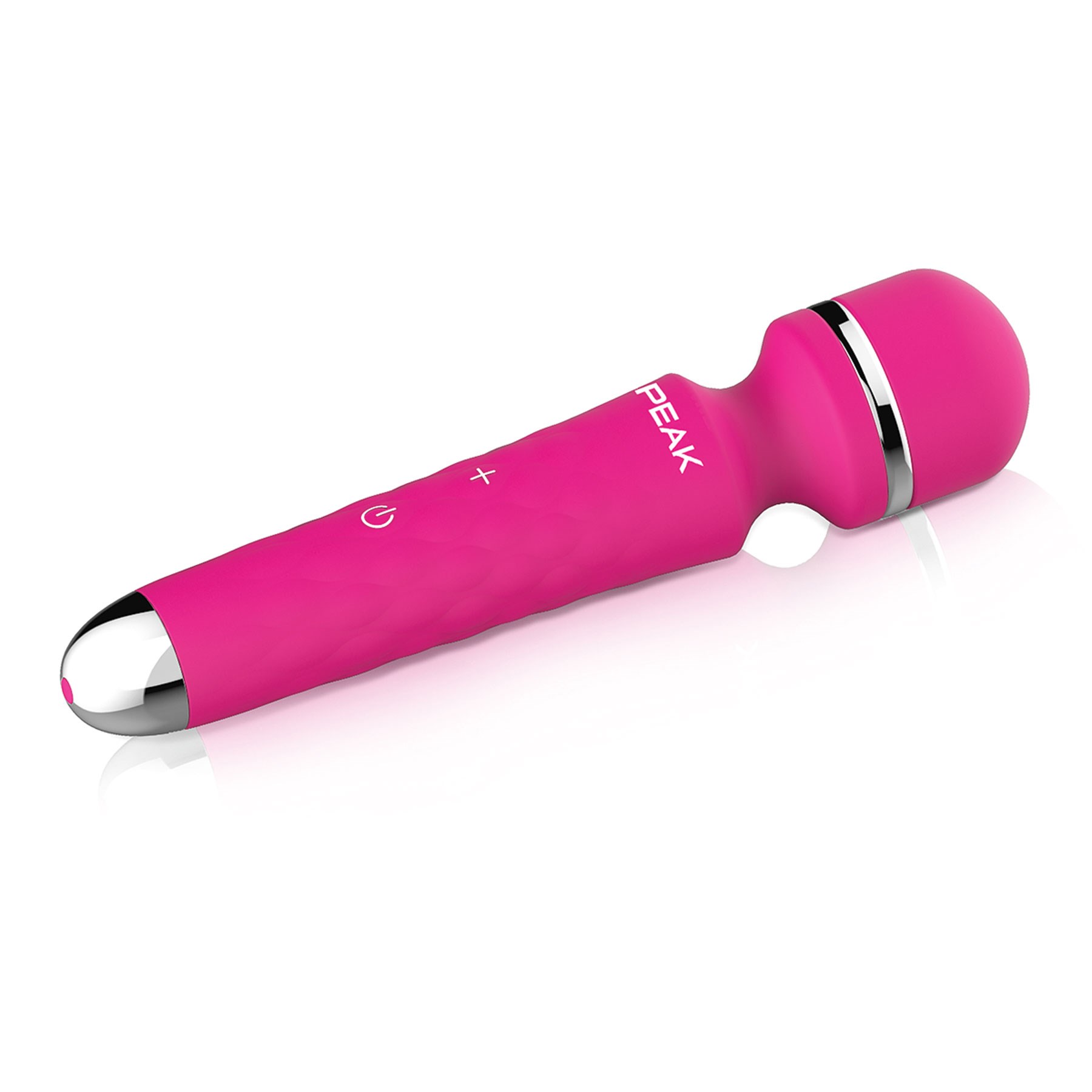 Wand Massagers Are Beloved By Many Because Of Their Ability To Be Used As Vibrators For Women, While Passing For Back And Neck Massagers, Making Wand Massagers A Very Discreet Option In The Bedroom. The Simple Design Helps Many Women Achieve Orgasm With Its Larger Head And Vibrating Speeds.
"With this massager, I was able to make her female ejaculate three times in less than two minutes!!! She described it as being totally different from her regular orgasms."
DILDO VIBRATORS FOR WOMEN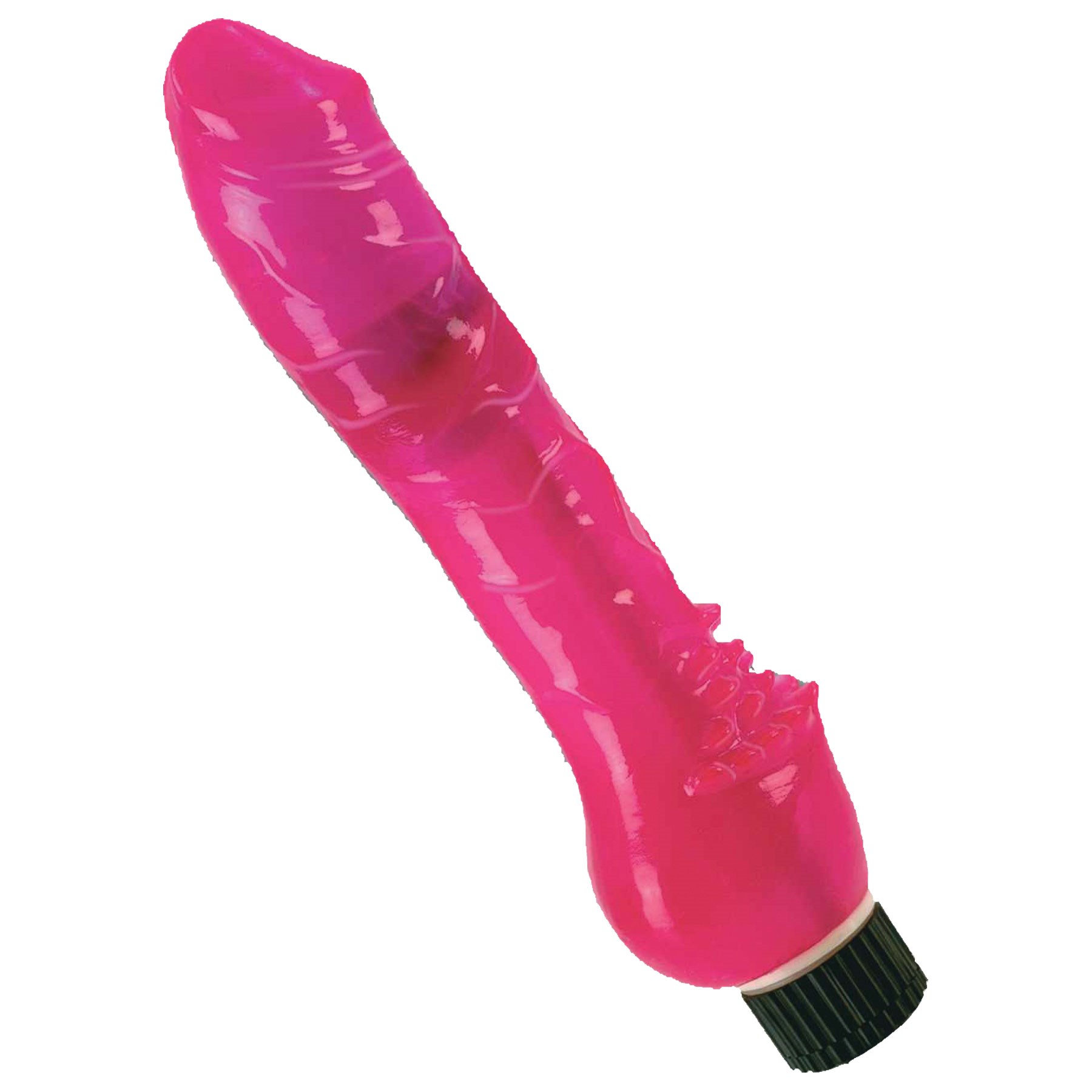 Want A More Realistic Sex Toy To Deliver Satisfaction In The Bedroom? You Best Bet From The Many Vibrators For Women On The Market Is A Vibrating Dildo. These Penis-Shaped Toys Come With Textured Shafts And Tapered Heads, Just Like The Real Thing. The Addition Of Vibrations Offers That Extra Kick Of Sexual Pleasure.
I absolutely loved this product—very sleek and satisfying … The vibrations were awesome."
BULLET AND EGG VIBRATORS FOR WOMEN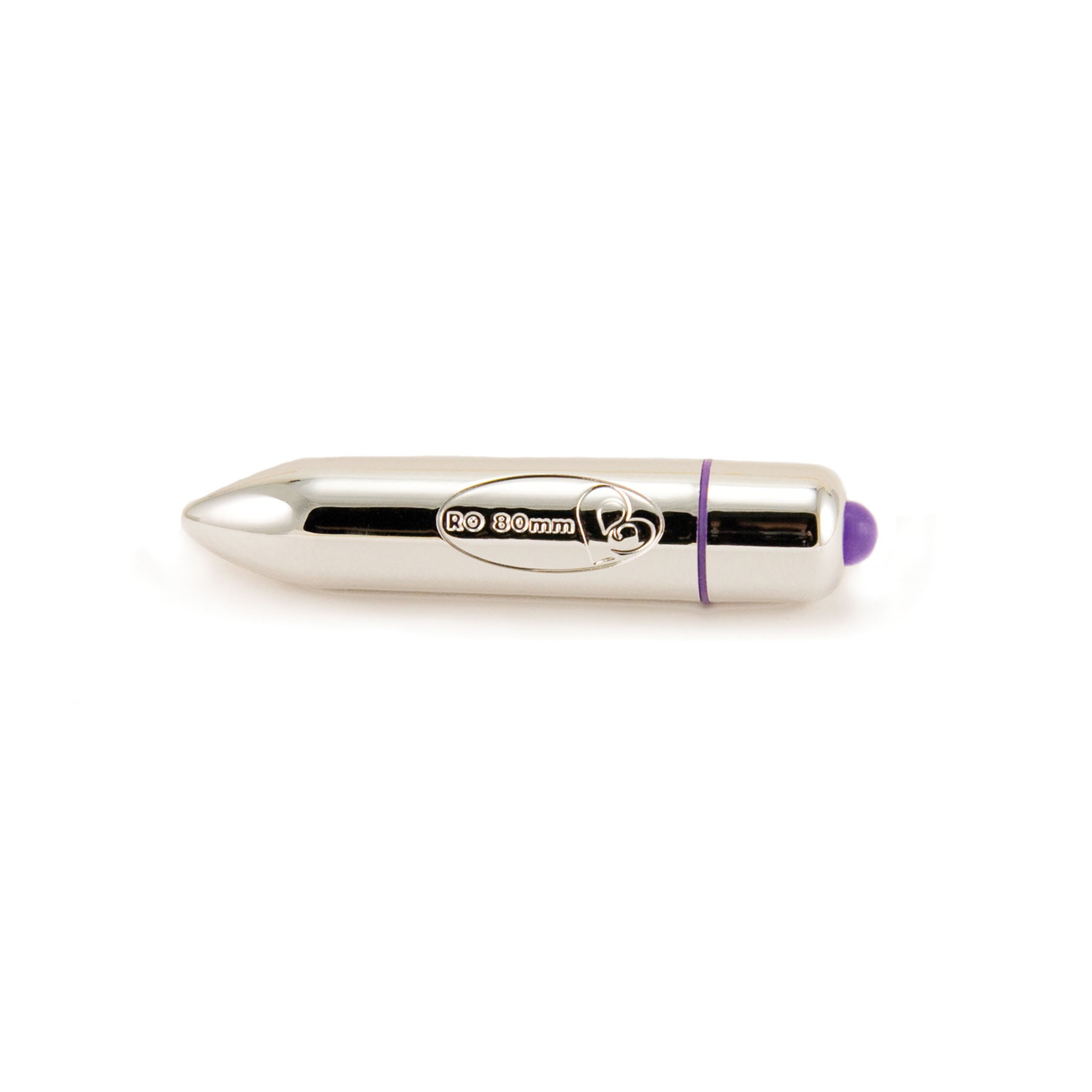 Bullet And Egg Vibrators For Women Are Small But Powerful Tools To Have In Your Sexual Pleasure Arsenal. These Are Great Options When You Are Looking For Clitoral Stimulation To Help You Achieve Orgasm.
"I love this. Easy to take anywhere and packs a big punch for being so small."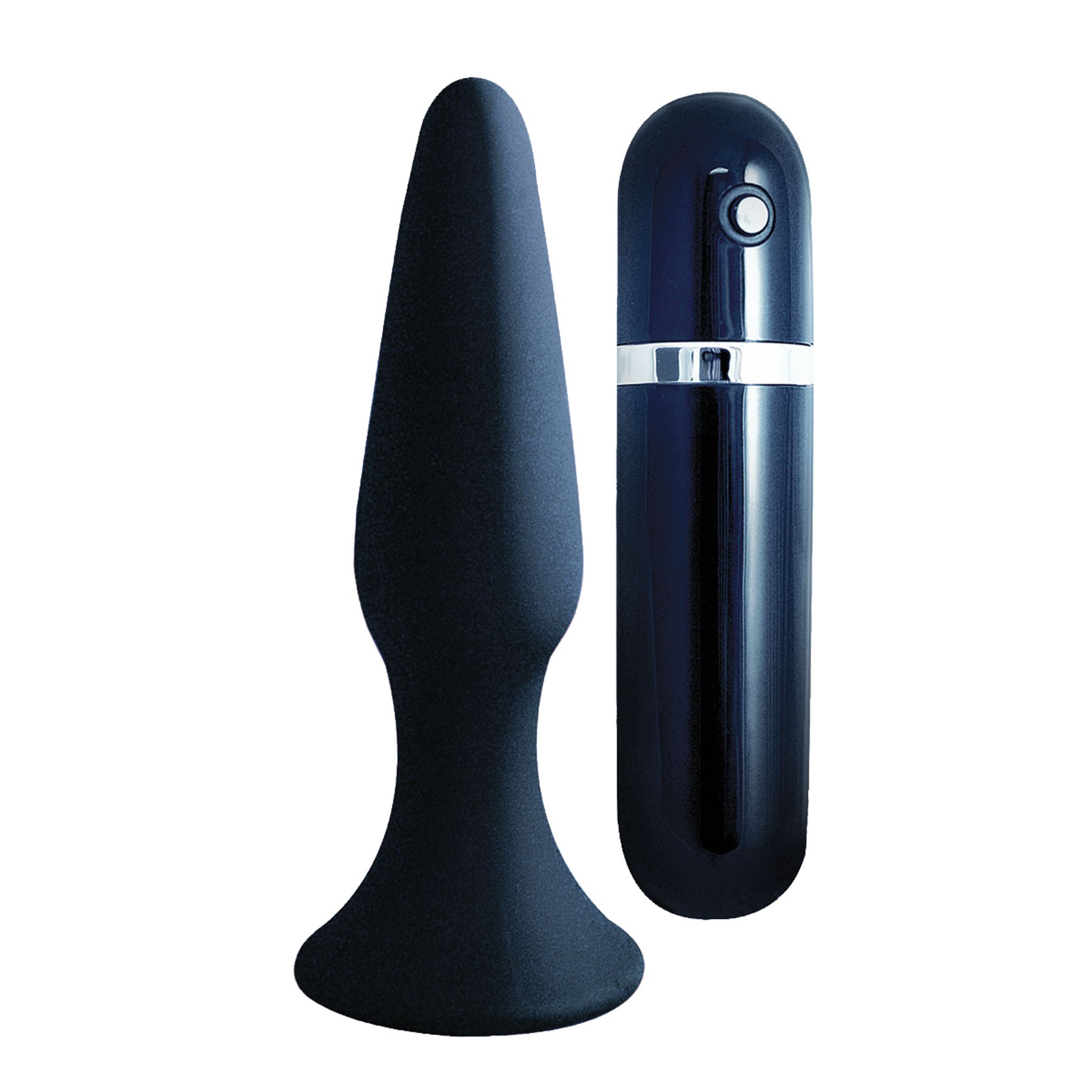 When You Are Ready To Explore Anal Play In The Bedroom, There Are Some Great Anal Vibrators For Women Out There. Options Abound, Including Anal Toys That Offer Graduated Bead Sizes Or A More Traditional Butt Plug Design.
"Wife LOVES it!! Would definitely purchase again, and recommend to not only the beginner, but the veterans of anal pleasure as well."
FINGER VIBRATORS FOR WOMEN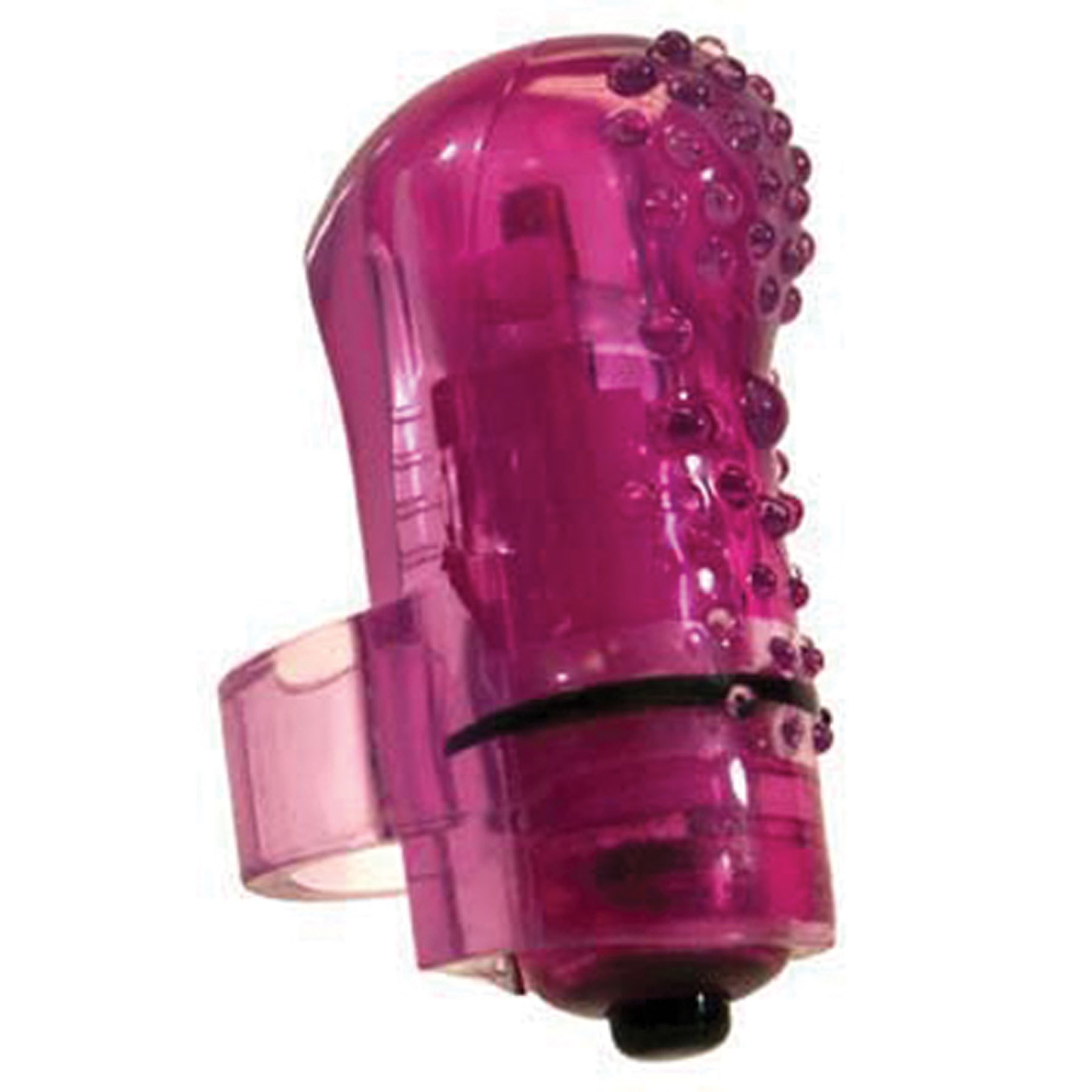 Perfect For Any And All Erogenous Zones, Finger Vibrators For Women Lend A Fun Thrill To Your Next Sexual Encounter. Often Featuring A Nubby Texture, These Tiny But Powerful Vibrators Transmit A Powerful Stimulus.
"This toy is great and definitely hits the all the right spots."
WEARABLE VIBRATORS FOR WOMEN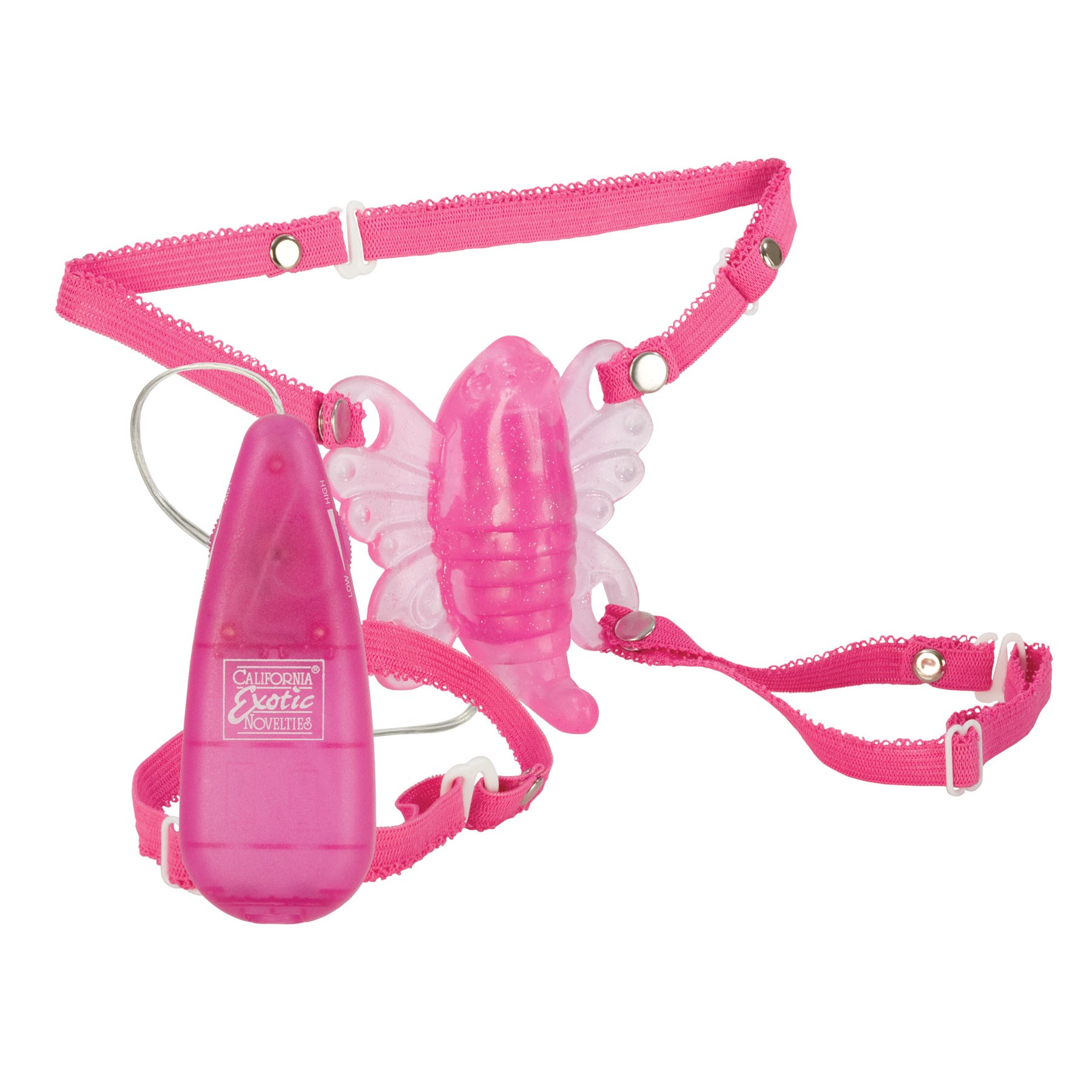 Designed To Nestle Against Your Clitoris And Labia, Wearable Vibrators For Women Are A Great Option To Use Alone Or With Your Partner. Best Of All They Offer A Hands-Free Experience And Can Be Used Discretely Anywhere At Any Time For A Secret, Sexy Thrill.
"This little vibe is very powerful — Creates the most powerful body shaking clitoral orgasms ever."