What is the Best Vibrator?
Finding the Best Vibrator Starts with Your Preferences
When it comes to finding the best vibrator, you have a lot of options. Which sounds great, until you realize how overwhelming it can be to pick the best vibrator for you from all the ones available—there are most than a dozen different categories of vibrators. Some are the best vibrators for clitoral stimulation. Some are the best vibrators to stimulate two places at once. We've reviewed some of the top categories to help you determine the best vibrator for you and that most suits your needs.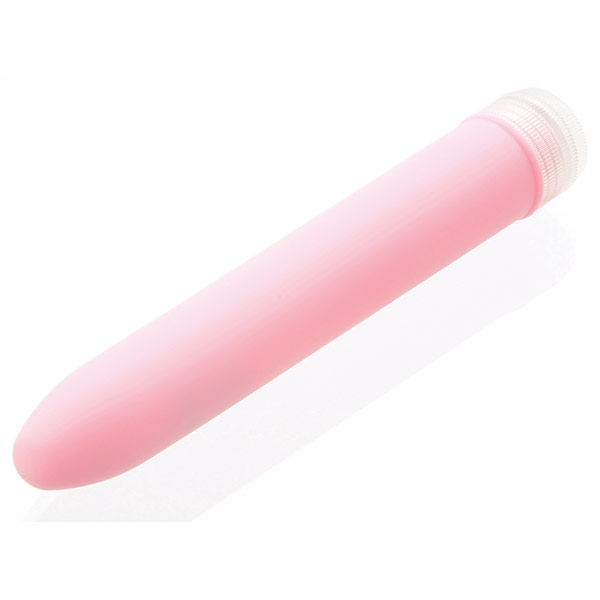 When nothing but a classic choice will do, then the best vibrator for you is a traditional vibrator. Typically, this option will feature multiple speeds, to help you adjust the stimulation and increase your pleasure. Other things to consider when shopping for a traditional vibrator is how is it powered? Battery operated and rechargeable options are thought to be the best vibrators by many users because you are not tethered to a cord. However, rechargeable ones may not last as long as you desire. Size is another consideration, because traditional vibrators come in a range of girths. Selecting the best vibrator for you can be determined with a simple finger (or even vegetable) test to help you find what size will bring you the most pleasure.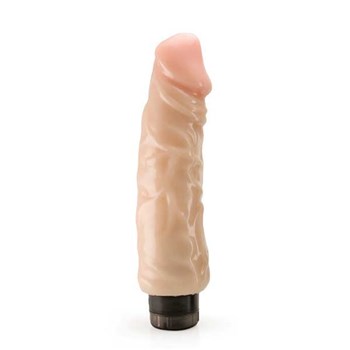 If your idea of the best vibrator is one that is more realistic, with pronounced glans, smooth testicles and a veiny shaft, then you will want a realistic vibrator. With this category, you can select from the length and feel like you are having a more intimate and lifelike experience, whether solo or with your partner. A realistic vibrator is also the best vibrator when you are looking for variety in your sex play. The vibrations can be turned off to be used solely for vaginal penetration, or you can turn the vibrations on for clitoral simulation. Regardless, when you are craving the real thing, this is the best vibrator option for your needs.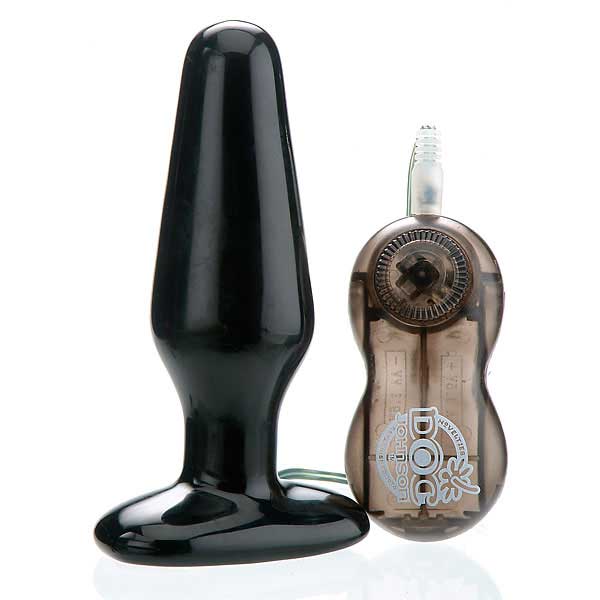 Looking to explore anal stimulation and want to find the best vibrator to help? The prostate is often referred to as the male G-Spot, so stimulating it can be an exciting new addition to your sexual play. Located a few inches inside the anus but difficult to reach, the prostate gland, when stimulated, can bring additional pleasure to men during sex. As with a vibrator for the G-Spot, the best vibrator for prostates will give you access to this spot. When shopping, consider the size of the vibrators' head, the larger it is (and the firmer) the more immediate and direct stimulation to the prostate.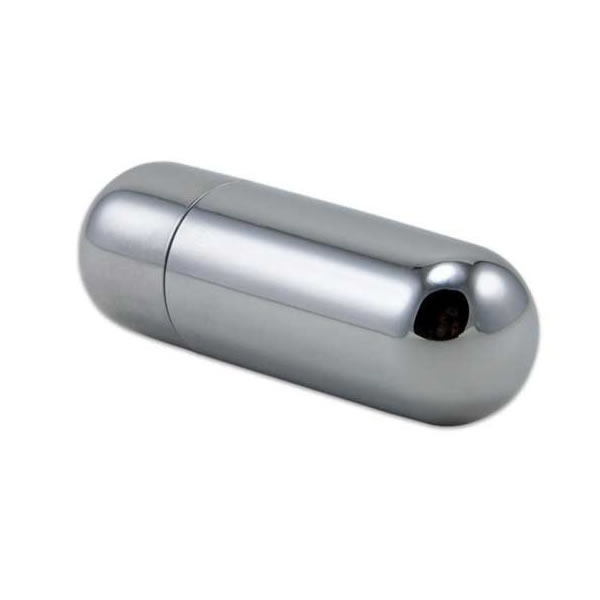 The majority of women need clitoral stimulation to achieve orgasm. Bullet and egg vibrators are ideal for this. Why? To start their shape makes them the best vibrators for stimulating the clitoris. Bullets are easy to insert and fairly thin. They get their name because they are shaped like a bullet, and typically they are controlled by a button. Egg vibrators also are named for their appearance, being rounded and thicker, but they are often remote controlled. This can be a great option because it allows your partner to adjust the stimulation from a distance. It's also a good choice for a variety of different positions. If you are interested in taking your sex life in a new direction, try combining the two options in your quest to discover the best vibrator for you.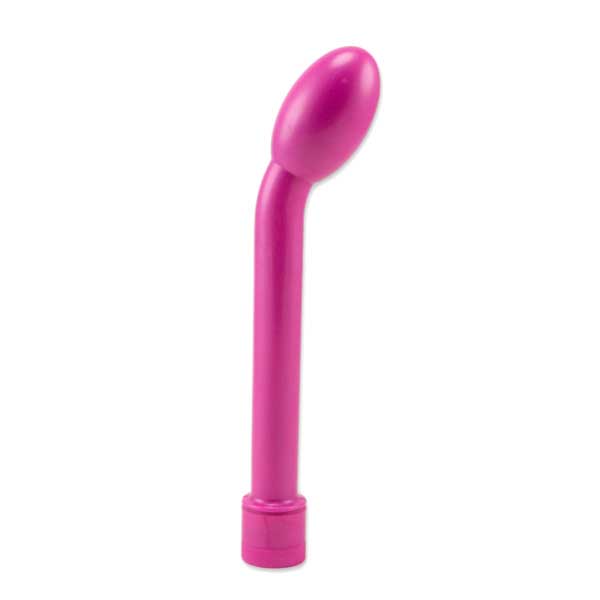 Sometimes you simply have to work the kinks out. And for women to achieve the best possible orgasm that means finding the G-Spot. Because it is located inside the vagina, a few inches up on the front wall, you may need some help reaching it. The best vibrator to help with this is one that is curved at the head to provide better stimulation. Other things to look for when shopping for the best vibrator for your G-Spot include flexibility to allow you to better manipulate the device, as well as a larger, bulbous head which will cover a larger area.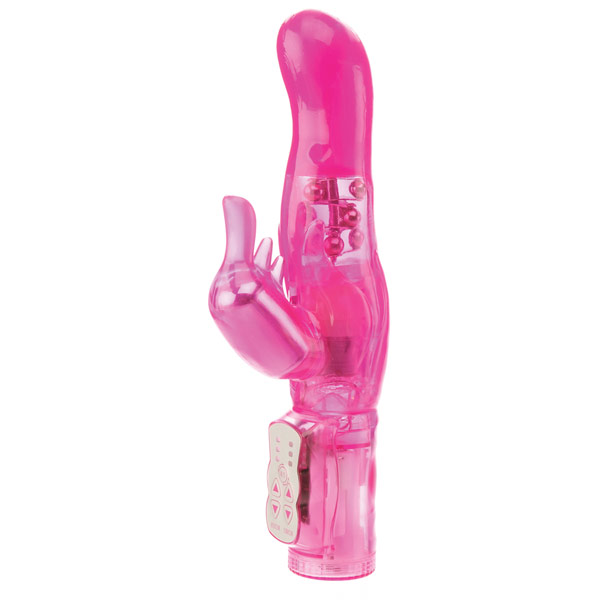 In a discussion of the best vibrator for you, we would be remiss if we left the vibrator made famous in the TV show Sex and the City. Named for its two bunny-like ears, rabbit vibrators utilize two moving parts to help you achieve orgasm. The ears of the rabbit stimulate the clitoris externally, while the tip of the shaft moves in a circular motion against the G-spot. Definitely a classic example, there are many reasons why you might decide this style of vibrator is the best vibrator for you.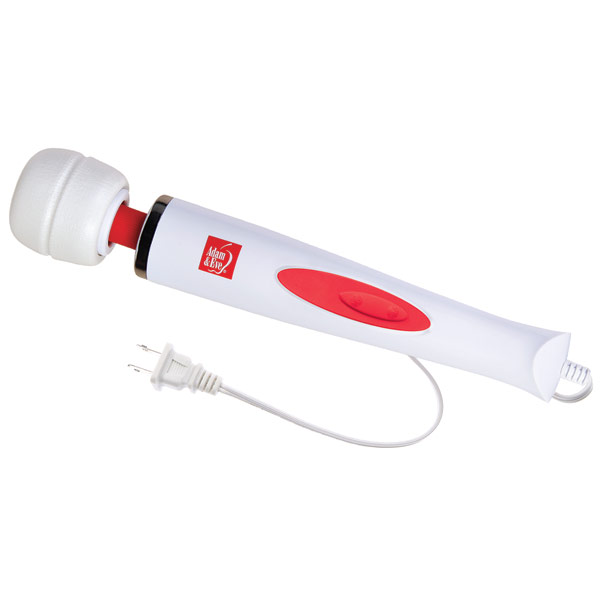 When it comes to feeling good vibrations, a wand vibrator is a solid choice. What exactly should you be looking for, though, when shopping for the best vibrator in the wand category?
Vibration is what this style is known for, so you will want to consider other user's reviews to get a sense of how strong the vibrations from a particular option are. Next decide if you want a vibrator that plugs into the wall, uses batteries or is rechargeable. Finally think about the controls. A dial can be easier to operate with just one hand. Consider your needs to help you determine the best vibrator option for you in the wand category.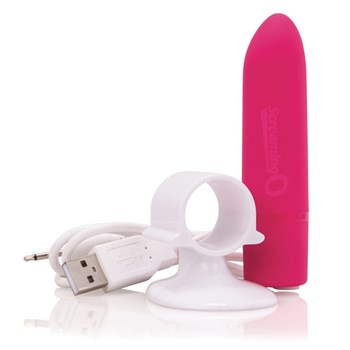 A clitoral vibrator is the best vibrator option if you are seeking direct stimulation to this tiny erogenous zone. Many styles of this kind of vibrator can be used hands-free, letting you relax while the toy does the work for you. When shopping for the best vibrator for your clitoris, consider how much stimulation you require in that area. Also, some clitoral vibrators are smooth and some have textures. Finally, think about how you will use it, by yourself or also with your partner.